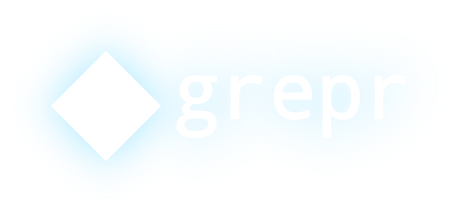 grepr
A downloadable game for Windows, macOS, and Linux
You are a "grepr" - a remote operator hired to collect data from abandoned cities using an AWK drone. At a time when data serves as currency, a competitor appears on the scene with an identical drone. Find her before she finds you.
For the AWK drone, moving and shooting are the same. It attaches to walls, floors, and ceilings, then launches explosively to its next target. Anything in the way will have its whole day ruined.
Created in seven days for the 2014 7DFPS challenge.
"That was a really ******* good game, and it was pretty ******* smart" - iDubbbzTV (warning: language)
grepr has been featured on Destructoid, USgamer, Indie Game Enthusiast, Gaming on Linux, and Geoco Indie.
Built by Evan Todd. Audio by Jack Menhorn. Special thanks to the Unity Asset Store for several free models and textures and to Mixamo for the Sentinel model and animations.
Update Dec 5 2014: Patch to improve gameplay, fix several bugs, and add Linux support.

Download
Install instructions
Linux: the game runs on 64-bit only. Make sure you have libsdl2 installed.

sudo apt-get install libsdl2-2.0.0